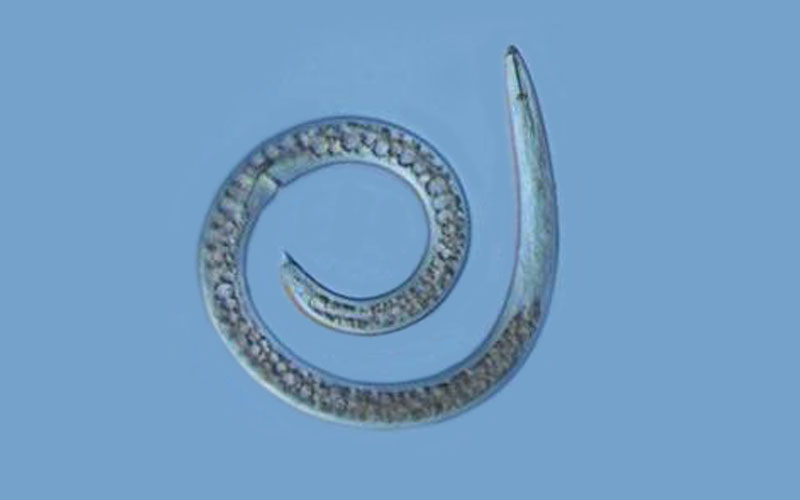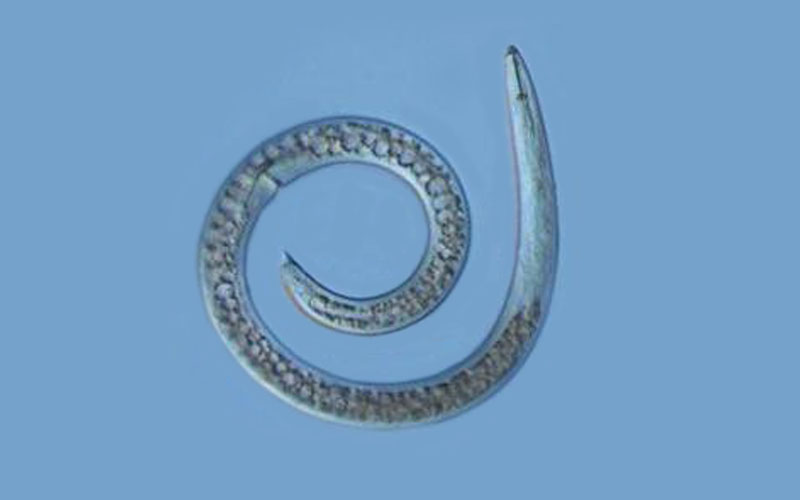 Cellular recycling process linked to beneficial effects of enduring mild stress, which has a positive effect on people's lives.
Scientists at Sanford Burnham Prebys Medical Discovery Institute (SBP) have found that this cellular process, called autophagy (the key to extending lifespan), is also critical to the benefits of temporary stress. The study creates new avenues to pursue treatments for neurological disorders such as Huntington's disease.
Autophagy is a means of recycling cells' old, broken, or unneeded parts, so that their components can be re-used to make new molecules or burned for energy; a process linked to longevity, at a cellular level.
Roundworms and Autophagy
Experiments carried out on round worms showed that their lifespan increased when subjected to bouts of mild heat shock. The researchers also found that mild heat shock also reduced the number of protein aggregates. These protein aggregates are stressful for cells and the cause of Huntington's disease: a fatal inherited disease cause by neuronal proteins that stick together as patients age, leading to degeneration throughout the brain.
Applications
The results may also be relevant to Alzheimer's and Parkinson's diseases, which are also caused by proteins clumping together.
Many questions are raised here. For example, how does induction of autophagy by mild heat stress early on make cells better able to survive heat later?
This ongoing research is of vital importance in the search for adequate treatments for neuronal-protein caused diseases, and may well prove that 'What doesn't kill you' does actually and paradoxically 'make you stronger'.